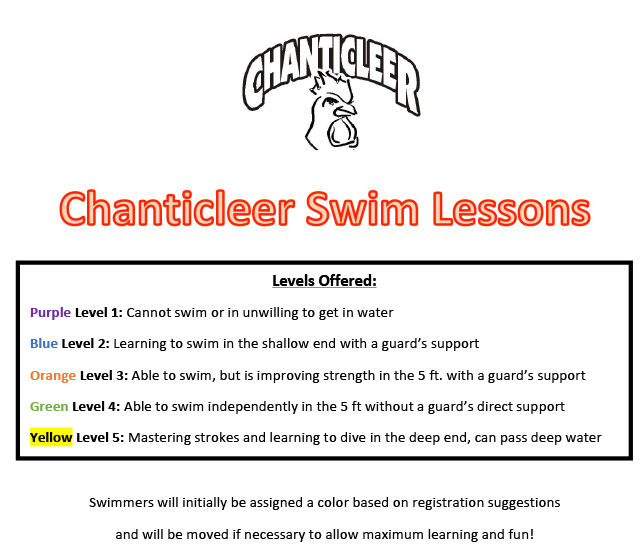 Chanticleer will be offering swim lessons Monday – Friday the week of June 21st.
The lessons will take place from 11:30 – 12:00 am each day.
There will be multiple levels offered and we will be holding an evaluation
session on Friday June 18th from 11:30 – 12:00 pm in order to determine the best
level for your child. It will only take 5– 10 minutes to complete the evaluation,
so you can come anytime during the hour.
To sign up please complete the Google form below by June 17th.
https://docs.google.com/forms/d/e/1FAIpQLSdy3s4quGWmNidH_hJ-AZANJfot9kWl02jgmAdJtRHAR7iyxA/viewform?usp=sf_link
Additionally, when lessons start, please try to arrive 5– 10 minutes before the 11:30 start time.
Lessons are only 30 minutes long and we want to make sure you child get all 30 minutes!
Thank you all and we can't wait to kick lessons off!
Abby Beatty
Manager – Chanticleer Swim Club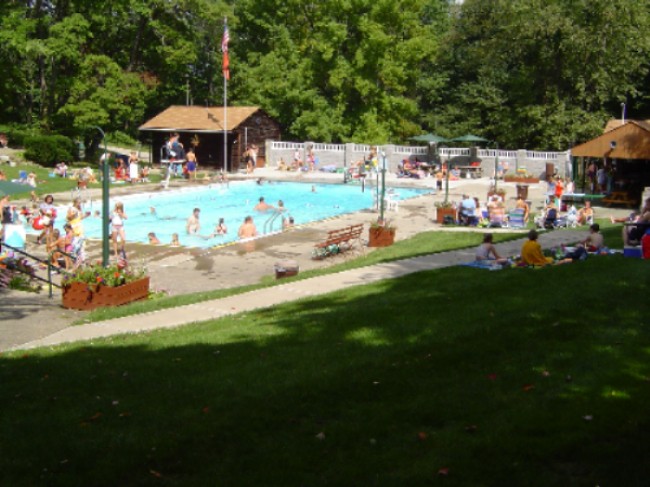 Return to Home page

-->