Chanticleer Swim Lessons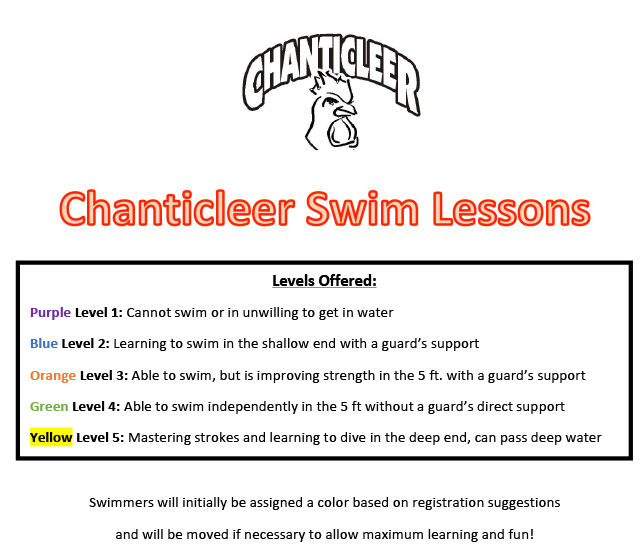 We will be offering swim lessons at the pool again this summer!†
They will run the weeks of June 20-23 and June 27-30.†
The lessons will be from 11:30-12:00 pm each day and
the cost is $60 for one week or $100 for both weeks.
† If you would like to sign your child(ren) up please follow the link below.
If you have more than one child to register please complete the form for each child.
†
https://forms.gle/7MiH4ghdagT66PBY9
Additionally, when lessons start, please try to arrive 5– 10 minutes before the 11:30 start time.
Lessons are only 30 minutes long and we want to make sure you child get all 30 minutes!
Thank you all and we canít wait to kick lessons off!
Abby Beatty
Manager Ė Chanticleer Swim Club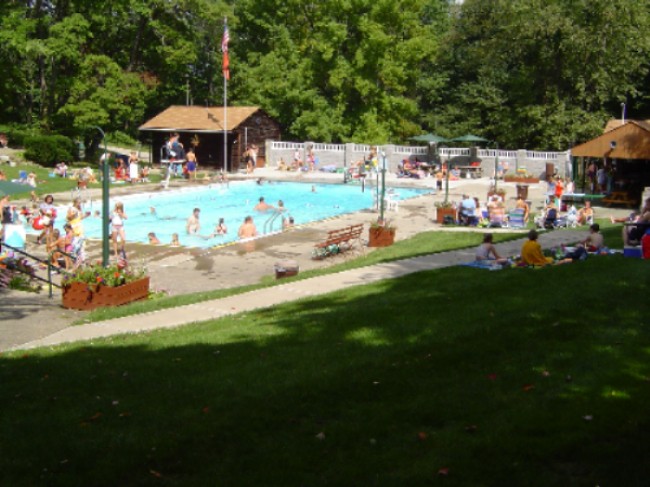 Return to Home page